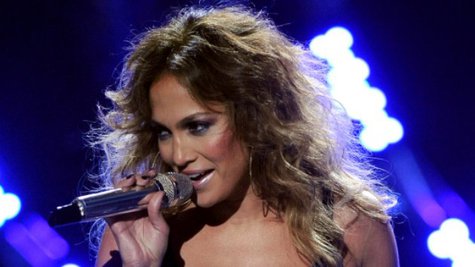 Police in New York's Hamptons say a man against whom Jennifer Lopez has an order of protection managed to make himself at home on her estate there in early August.
According to the Southampton Police Department's arrest report obtained by ABC News, John M. Dubis , a former Rhode Island firefighter, was arrested on August 8 after he "was found to have taken up residence in the pool house for [a] week unbeknownst to the homeowner."
Dubis, 49, was charged the following day with felony burglary and criminal contempt, as well as misdemeanor stalking and possession of burglary tools. He remains behind bars on 100 thousand dollars bail and will undergo a psychiatric evaluation.
The New York Post reports Dubis was seen by members of Lopez's staff during his unauthorized visit, but apparently everybody assumed he belonged there, especially because he reportedly tidied up the property. After as many as six days, he was confronted by a more sharp-eyed employee, who called the cops.
When officers arrived, the paper says Dubis claimed to be the father of J-Lo's children, and that the recording artist let him stay in the pool house.
The paper reports Dubis allegedly posted photos on Facebook of himself on the property and holding gifts he claimed were from the star. He also allegedly admitted to performing a lewd act in Lopez's yard.
Dubis also was jailed earlier this year and underwent a psychiatric evaluation after he allegedly called Lopez's mother, claiming to be her son.
Copyright 2013 ABC News Radio