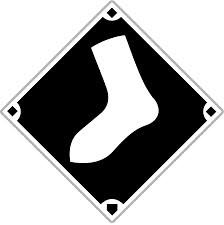 The Chicago White Sox were in Kansas City for game 2 of a three-game series against the Royals on Tuesday.
Chicago's starting pitcher John Danks finally got a win. Danks went through 8 starts without a win until last night. He shut down the Royals with 8 scoreless innings.
The White Sox got an early 2-0 lead with a homer from Gordon Beckham in the first and a run on an error in the 2nd.
Chicago held on down the stretch to shutout the Royals in Kansas City 2-0.
The Royals will host the series finale tonight.
FOr a look at all MLB scores from August 20th click the link below...