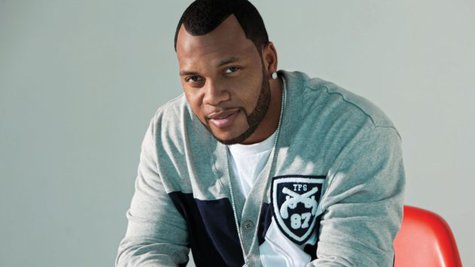 Back in 2011, Flo Rida failed to show up for a music festival in Australia for which he'd been paid in advance. The organizers sued him, and won -- but now Flo has come out on top thanks to a technicality.
According to the Australian website The Music , the festival promoters sued Flo and his management in New South Wales, Australia District Court for breach of contract and damages, for an amount equal to about $377,000. On the orders of a judge, the promoters filed a summons via Facebook, because they believed Flo was in the country at the time.
When Flo failed to show up at the hearing in 2012, the judge ruled in the promoters' favor, but then Flo's team challenged the decision, saying Facebook was as "unacceptable avenue" to use to serve a summons, and that there was no proof that Flo was in Australia to see the Facebook posting. On Tuesday, a judge found in the rapper's favor.
A judge found that there was not enough evidence to prove that the rapper was actually in New South Wales at the time of the summons, and therefore likely to see the posting in a timely manner. As a result, Flo won't have to cough up the cash.
Flo's lawyer told The Music, "Flo Rida is happy that the Court of Appeal has set aside the judgment that was made in his absence. He looks forward to performing in front of his Australian fans in the near future, and thanks all of his fans Down Under for their past, ongoing and future support. For him, it is all about the music."
Copyright 2013 ABC News Radio