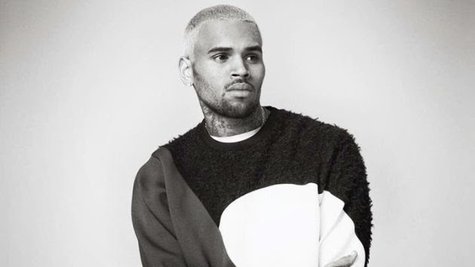 Chris Brown has cancelled a headlining slot with the Energy Rush festival scheduled to hit the Canadian cities of Halifax, Toronto, Saint John and Winnipeg later this month, CBC.ca has confirmed.
In a statement released on Monday, Stephen Tobin , the owner of concert producer Drop Entertainment Group, says, "After ongoing conversation and consultation with this year's headline act Chris Brown, and in light of the performer's recent personal and health-related issues, a decision has been made to cancel all four scheduled performances."
According to the CBC, Chris' involvement drew heavy criticism, particularly in Halifax, where fans, and even the mayor, felt the city shouldn't support the singer, convicted in 2009 of assaulting his then-girlfriend, Rihanna . A number of sponsors also pulled their support from the show after Chris was announced as the main act, but Tobin insists the cancellation has nothing to do with the controversy.
A Los Angeles judge on Friday reinstated Chris' probation after he was cleared of an alleged hit-and-run, though he must complete one thousand hours of community service. Brown also suffered a seizure recently.
Copyright 2013 ABC News Radio