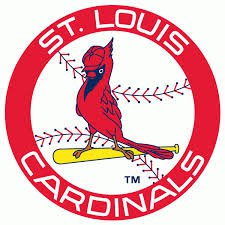 The St. Louis Cardinals trying to stay in contention for the NL Central in Milwaukee on Monday.
The Cards played a tough game against the Brewers. St. Louis was down 5-4 in the 8th until they went on a hitting spree. First, pinch hitter Matt Adams hit a RBI single to center to tie it up 5-5. Then Matt Carpenter came to the plate and drove in the go ahead run.
David Freese put the nail in the coffin hitting a two-run double to left field.
St. Louis went on to beat the Brewers 8-5.
For a look at the National League Central Division standings click the link below...
http://msn.foxsports.com/mlb/standings
For a look at all MLB scores from August 19th click the link below....