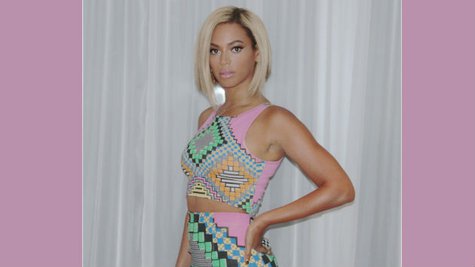 Ever wonder what Beyonce eats after an exhausting performance? Well, following her impressive showcase at the V Festival in England on Saturday, Bey and her entourage ordered $2,261 dollars worth of chicken wings and comfort food inside a U.K. food chain called Nando's.
According to a receipt obtained by the U.K.'s Daily Mail , the singer's large food order included 58 wing platters, 48 whole chickens, 12 veggie burgers and 24 coleslaw orders.
She placed the order under the name "Beyonce K," which seemed to make the workers inside the restaurant happy to serve her. One user posted an image on Twitter of two ecstatic Nando's employees grilling up "@Beyonce wings while she's at @VFestival."
The last time Beyonce racked up a large food bill at the popular chain was back in May when she and her camp ordered $1,144 worth of Nando's in Dublin.
Copyright 2013 ABC News Radio