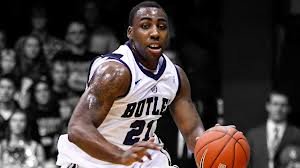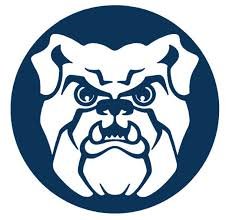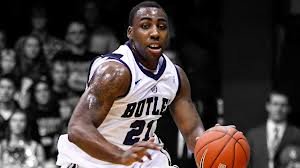 Butler junior forward Roosevelt Jones will be out for the entire 2013-2014 basketball season.
Jones suffered an injury that caused damage to ligaments in his left wrist and will undergo surgery that will end his season.
Butler's head athletic trainer Ryan Galloy says Jones is expected to make a full recovery for next season.
Jones was the only player to start in all 36 games last season. He averaged 10.1 points and 5.6 rebounds per game. Jones also led the team in assists last season averaging 3.5 per game.