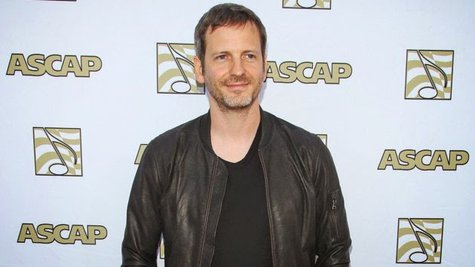 Looks like Will.i.am may not join the American Idol judging panel this season after all.
US Weekly reports that negotiations with the Black Eyed Peas frontman broke down over money, and now Fox is turning to another guy whose name had been floated for the job: Dr. Luke , the hit-making producer best known for creating Katy Perry's recent string of smashes.
Dr. Luke, born Lukasz Gottwald , was once the lead guitarist for Saturday Night Live's house band, but in the past decade, he's ruled the pop charts as a producer and songwriter, creating hits for Katy, Kelly Clarkson , Miley Cyrus, Pink , Avril Lavigne , Britney Spears , Jessie J , Rihanna , Nicki Minaj , Ke$ha and other stars.
Keith Urban is the only person who Fox has confirmed as a judge for season 13, though it's widely assumed that Jennifer Lopez will return to the show as well.
Copyright 2013 ABC News Radio