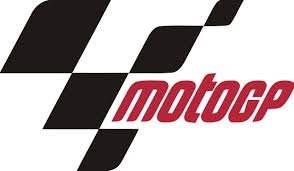 The MotoGP will return to Indianapolis in 2014. Both sides have agreed to run the Indianapolis Grand Prix and are currently talking about a long-term extension.
The two sides could have opted out of the final year but ultimately came to an agreement to run a 7th race in 2014. Next year's race will be run in mid-August.
The future of the MotoGP was in question because of the decline in attendance since the inaugural race in 2008.