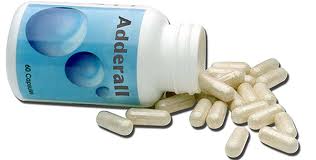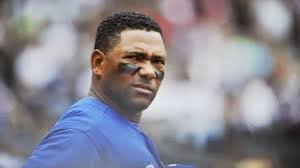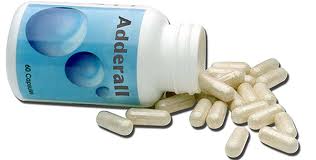 The MLB considers Adderall to be a performance enhancing drug.
Adderall is most commonly used in treatment for Attention Deficit Disorder. Miguel Tejada , of the Kansas City Royals ,recently tested positive for the drug and was handed a 105-game suspension. Tejada had a prescription for Aderall and was waiting for a "therapeutic-use" exemption that would state he had attention deficit disorder and could take the drug without reprocussions.
The drug would just be a performance equalizer for a person who suffers from ADD, but to someone without the disorder it serves as a performance enhancer. Aderall triggers the release of adrenaline causing an increase in energy, focus and concentration.
Tejada's 105-game suspension is the third longest non-lifetime suspension handed out by the MLB.