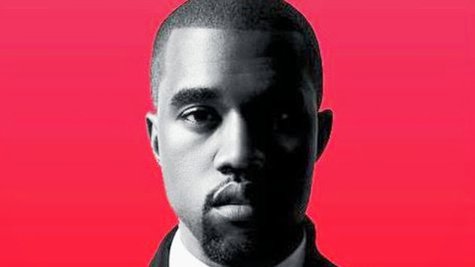 Kanye West learned Friday that he won't face felony charges in connection with a scuffle with a photographer at Los Angeles International Airport last month.
The Los Angeles County district attorney's office announced Friday it won't pursue assault and attempted robbery charges against Kanye, according to KTLA-TV . Prosecutors noted that a weapon was not used during the altercation, and that the photographer did not suffer a significant injury.
However, the case will be sent along to the Los Angeles city attorney, and 'Ye might still face a misdemeanor charge.
Video of the incident showed Kanye trying to take the photographer's camera.
Copyright 2013 ABC News Radio