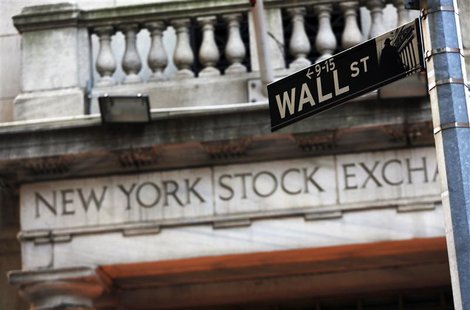 By Sarah N. Lynch
WASHINGTON (Reuters) - U.S. financial market regulators warned Wall Street on Friday to get its act together as the hurricane season approached by reviewing business continuity plans and other preparations for potential disruptions.
"Market reliability and resilience are vital to investors and to the fair and efficient operation of capital markets," said Andrew Bowden, the director of the Securities and Exchange Commission's Office of Compliance, Inspections and Examinations.
"We are sharing these lessons learned from Superstorm Sandy to help industry participants better prepare for future events that threaten to disrupt market operations."
The alert follows a joint review by regulators at the SEC, Commodity Futures Trading Commission and Financial Industry Regulatory Authority in the aftermath of Sandy.
In late October last year Sandy caused widespread damage along the East Coast and led to a two-day shutdown of Wall Street.
Although exchanges had contingency plans in place at the time, brokerage firms still had lingering concerns about possible malfunctions and also felt uncomfortable requiring their staff to travel into Manhattan during unsafe weather conditions.
The storm also caused some brokers to shut down. Knight Capital Group, a large U.S. market maker, temporarily stopped accepting client stock orders after a backup power generator went down.
(Reporting by Sarah N. Lynch; Editing by Phil Berlowitz)