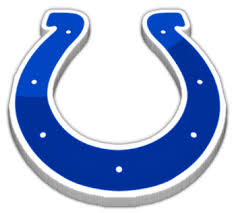 Forbes magazine has ranked the most valuable teams in the NFL and the Indianapolis Colts fall in at No. 11 in the rankings.
The estimated value of the Colts franchise is $1.2 billion with revenue from 2012 generating $276 million while operating at just $65 million.
A few notable teams in the top 10 are the Chicago Bears at No. 8 worth $1.25 billion. The Colts division rival Houston Texans placed 5th worth $1.45 billion. The Patriots were second at $1.8 billion and the Dallas Cowboys came in first worth an astonishing $2.3 billion.
The entire list is available online at http://www.forbes.com/pictures/mlm45ekfed/1-dallas-cowboys-4/