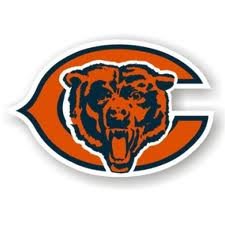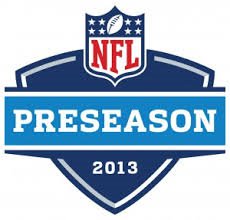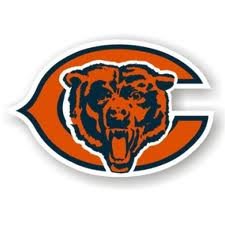 The Chicago Bears took played host to the San Deigo Chargers on Thursday for a primetime preseason matchup.
Jay Cutler looked a little shaky but the defense came through. The Bears D recorded 4 forced fumbles with three recoveries and an interception from 3rd year safety Chris Conte.
Cutler did hook up with Brandon Marshall once, on a 5 yard TD pass in the first quarter.
The Bears Offensive line looked solid as they batteld in the trenches to gain 143 rushing yards. First round pick Kyle Long looked good and hopefully he lives up to his true potential.
It was a close game throughout but the Bears came out on top in the end.
Chicago gets a win at Soldier Field 33-28 over the San Diego.
For complete coverage of NFL Preseason Week 2 click the link below...