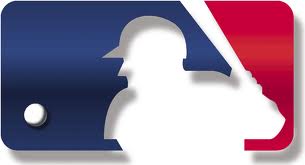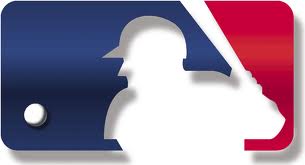 The Cincinnati Reds were in Chicago to play the Cubs on Wednesday in game 2 of their three-game series.
Reds starting pitcher Bronson Arroyo threw one of his best games. He allowed just 2 hits through 7 innings and struck out 7.
The Cubs couldn't get anything going on offense so with a 3-run lead in the 8th Cincinnati sealed the deal with two RBI doubles.
Todd Frazier knocked one to left and later in the top of the 8th Joey Votto belted one to right.
Cincinnati shutout the Cubs 5-0.
Game 3 will take place tonight.
For a look at all MLB scores from August 14th click the link belwo...