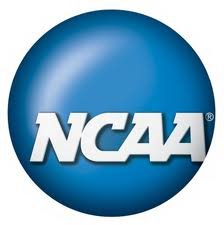 Current NCAA president Mark Emmert has been widely criticized during the past few years.
Many officials within the governing body of the NCAA have pushed for a new president.
Questions surround the work he has done in previous jobs like whether he handled the Penn State scandal correctly along with the debacle in the University of Miami investigation.
Many say he misused his executive authority in laying down the sanctions on Penn State and didn't use the proper procedure in handing out those sanctions.
Still with all the complaints both past and present Emmert ignores the calls for his resignation and isn't planning on leaving any time soon.