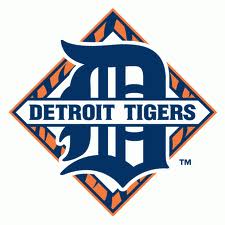 The Chicago White Sox played host to the Detroit Tigers on Wednesday.
The White Sox started the game strong with a 3-0 lead at the end of the first.
Detroit answered with three of their own in the 3rd. Miguel Cabrera drilled a three-run yahtzee on the first pitch.
It was the 12th homerun Cabrera hit this year on the first pitch of an at bat.
After winning the Triple Crown, he has 38 homeruns and 114 RBI while hitting .360 this season.
The Tigers went on to beat the White Sox 6-4.
For a look at all MLB scores from August 14th click the link below...