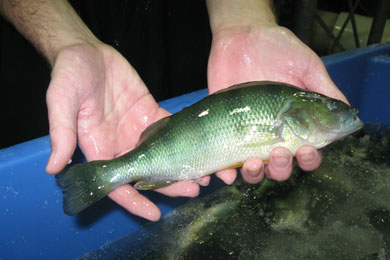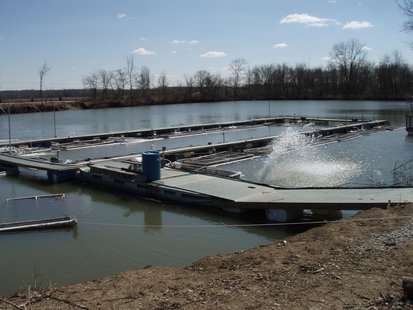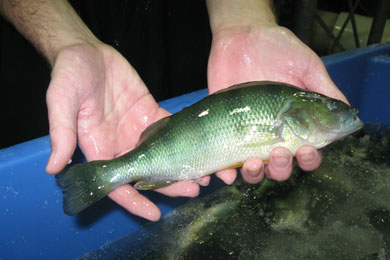 A new report says that Indiana's fledgling aquaculture industry is growing.
The industry has more than doubled in the past seven years with the state now boasting about 50 farms that raise fish or seafood. The Purdue Extension report found Indiana's fish farms had estimated sales last year of about $15 million, up from $3.5 million in 2006. Some of the fish raised in Indiana for food are yellow perch, hybrid striped bass, tilapia and trout. Indiana farms are also raising marine shrimp and freshwater prawns.
The fish are fed food derived from Indiana soybeans. Some experts predict aquaculture could someday grow into a $1 billion industry in Indiana.