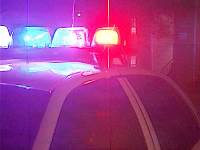 An update on a small boy found wandering in Greene-Sullivan State Forest late last week.
Police say that the naked two year old had been wandering for a while and slipped out of the sight of his mother who also had other children.
They believe that the child lost his diaper while wandering.
Child Protective Services are investigating but as of now no charges have been filed and the case appears to be a simple accident.