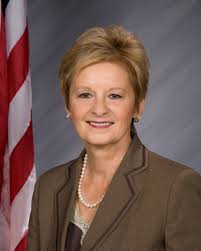 Indiana officials say the Indiana State Teachers Association and its parent organization have agreed to a tentative $14 million settlement over the union's defunct health insurance program.
Secretary of State Connie Lawson says that the deal will end the state's federal lawsuit against the groups.
The state alleged that the union's violated Indiana securities law by offering a health care plan for school districts that was actually unregistered securities.
Those plans were sold to 27 school districts.
The settlement money will go to those districts but if any of them don't sign onto the settlement, Indiana's lawsuit will the go to trial.