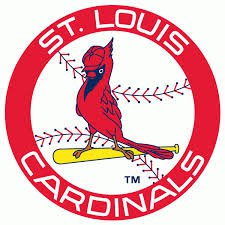 The Pittsburgh Pirates are on top in the National League Central Division and were in St. Louis to battle the Cardinals in game 1 of a three-game series.
Another tight ball game from Tuesday the Cards took the Pirates into extra innings with a two-run single from Allen Craig in the bottom of the 9th.
Both bullpens combined for a scoreless 10th, 11th, 12th and 13th. But it was Adron Chambers of the Cards came through for St. Louis in the bottom of the 14th with a RBI single to propel the Cardinals to a 4-3 victory over the Pirates.
St. Louis is now just 2 games out of first in the NL Central and will host game-2 against Pittsburgh tonight.
For a look at all MLB scores from August 13th click the link below...