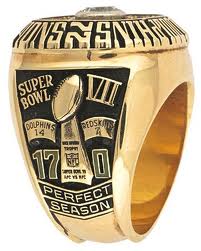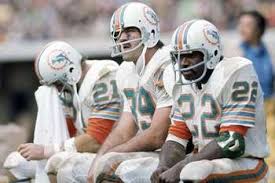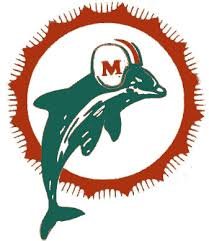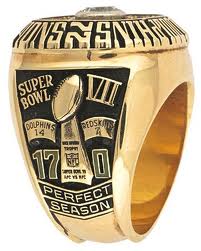 A ceremony long overdue will take place at the White House next Tuesday.
President Obama has invited the 1972 Miami Dolphins to the White House to be honored for being the only team to finish a season unbeaten at 17-0.
When the '72 Dolphins won the Super Bowl 40 years ago they were not able to attend the White House months after the victory because then President Nixon was involved in the Watergate Scandal.
Hall of Fame coach Don Shula will accompany players from the team to the event including quarterback Bob Griese, receiver Paul Warfield, fullback Larry Csonka and running back Mercury Morris.