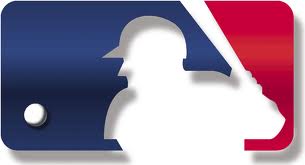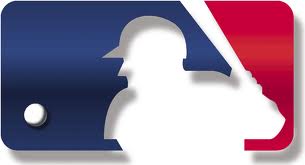 The Cincinnati Reds were at Wrigley Field on Monday for game one of a 3-game series against the Chicago Cubs.
Mat Latos held the Cubs at bay pitching 6 scoreless innings while striking out 9 batters.
Only two runs were brought home throughout the game and Brandon Phillips was responsible knocking a 2-run homer over Ivan DeJesus' head.
The Reds held on through the final two innings and beat the Cubs 2-0.
For a look at all MLB scores from August 12th click the link below...