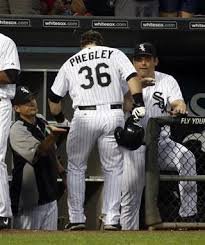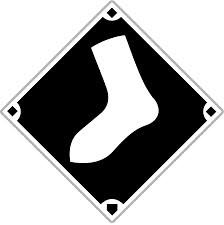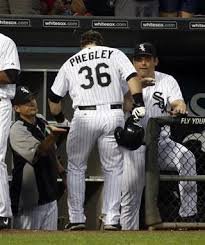 The Chicago White Sox played host to the Detroit Tigers on Monday.
It was a good day on the mound for starting pitcher Chris Sale. He threw the whole 9 yards for the White Sox allowing 2 runs on 9 hits while fanning 6 batters.
Detroit took an early 2-0 lead but the Sox found their rhythm in the 5th. Terre Haute native Josh Phegley got it started with a RBI single. Then Gordon Beckham and Alexei Ramirez followed with the same to give Chicago a 3-2 lead.
Phegley came through again to help seal the win in the 8th inning hitting his second RBI single of the game.
Alejandro De Aza followed with a sac fly to bring in one more and the White Sox went on to win against the Tigers 6-2.
For a look at all MLB scores from August 12th click the link below...