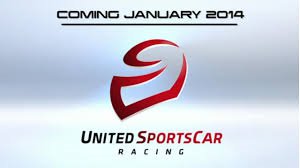 The Indianapolis Motor Speedway may consider dropping the MotoGP motorcycle race after this year.
NASCAR has recently added American Le Mans Series into their Grand Am Series and formed the new United Sports Car Series that will begin in 2014.
NASCAR has the new series set to kick off the same weekend as the Brickyard next year but has been lobbying for IMS to host a stand-alone race with their new series instead of the MotoGP event.
Some folks say it could hurt local economy as MotoGP draws an international and white-collar crowd but with the new United Sports Car Series bringing in high-end manufacturers such as Porsche, Ferrari, BMW and Mazda the same type of crowd could be drawn to the new event.
Audi and Austin Martin have also expressed interest in the new series.