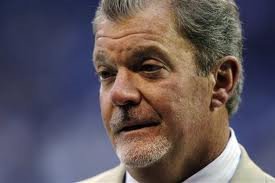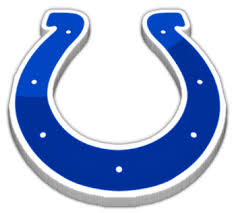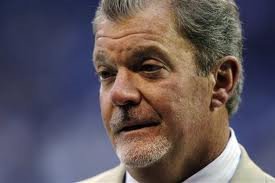 Indianapolis Colts owner Jim Irsay spoke on Twitter about how he felt about the Colts performance in a 44-20 loss against the Bills in the team's first preseason game on Sunday.
Irsay tweeted quote, "Many starters played briefly or were nursing little injuries, but it was a crap performance, my apologies/My commanders got n earful from me!
Most fans know what to expect from a preseason game and understand that you're not going to see the star players a lot. Preseason is set to find a team's depth and make the necessary roster cuts before the season starts.
Irsay's passion is understood but most fans have already moved on and are pretty much counting the days until Andrew Luck and the Colts take the field in week one of the "regular season" against the Oakland Raiders.