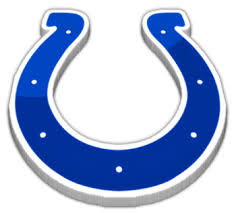 The Buffalo Bills came to Indianapolis on Sunday to take on the Colts in a week 1 preseason matchup.
Andrew Luck played a few snaps finishing 4-for-6 with 51 yards.
Matt Hasselbeck threw the first touchdown for the Colts when he connected with T.Y. Hilton at the end of the first quarter on a 45 yard pass.
It was 3rd string quarterback Chandler Harnish taking most of the snaps finishing 14-of-33 with 109 yards and an interception.
The Colts struggled with Buffalo allowing 136 rushing yards and 315 passing yards.
Buffalo handled Indianapolis in week 1 preseason 44-20.
For a look at all NFL preseason scores from week 1 click the link below...