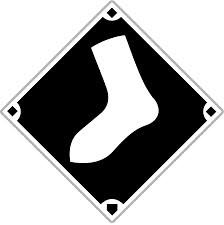 Alex Rodriguez appealed his suspension and the Yankees faced the Chicago White Sox on Wednesday.
The Yankees looked good early as Alfonso Soriano hit a 2-run homer.
New York held a 4-0 lead going into the 5th and then the White Sox took over. Beckham hit a homer in the 5th then the Sox scored 3 more runs late to send the game into extra innings.
It all came down to the 12th inning.
When the Ynakees Robinson Cano homered there was only one thing the White Sox could do in the bottom of the 12th.
Alejandro De Aza hit a 2-run triple put the nail in the coffin as the White Sox beat the Yankees 6-5.
For a complete look at all MLB scores from August 7th click the link below...