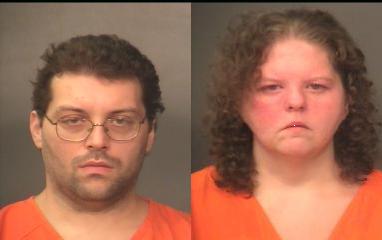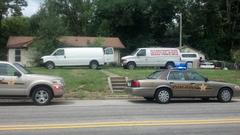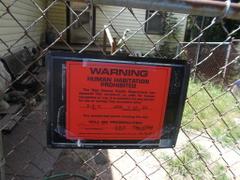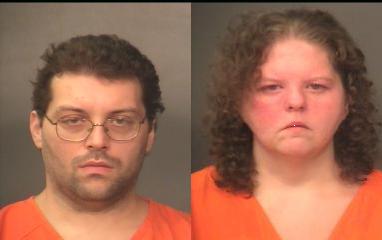 The Vigo County Sheriff's Office was called out Thursday on an animal welfare complaint at 2346 N US HWY 150.
It quickly turned into much more than that.
Police found two minor children ages two and six-months and 74-year-old Ruth McKinney.
Ruth's daughter, Tracy Walling and her husband Kenneth Walling along with their children lived with Ruth.
Deputies detected a foul odor coming from inside the home and found the floor covered in dog feces, trash and dirty diapers.
The Department of Child Services, Adult Protective Services, the Vigo County Building inspector and the Vigo County Health Department were then called in.
The two children were taken by the Department of Child Services and will be placed in temporary foster care.
Ruth was removed from her home and placed in the care of a family member by Adult Protective Services.
The Terre Haute Humane Shelter removed twenty-one dogs, two cats and a bird.
Authorities found a pen in the basement that contained three dead dogs in various states of decay.
The Vigo County Health Department has tagged the residence as unfit for human habitation. 37-year-old Kenneth M. Walling and his wife, 32-year-old Tracy Walling were both arrested for Felony Neglect of a Dependant and Animal Neglect and Cruelty.
Both are being held in the Vigo County Jail without bond. Additional charges are pending further investigation.