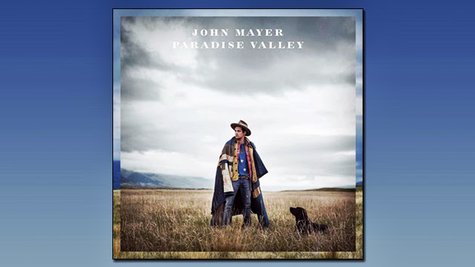 Katy Perry has already said that her boyfriend John Mayer doesn't appear on her upcoming CD Prism , but she never said anything about her being on his new disc. Rolling Stone reports that the lovebirds team up for a duet on John's album Paradise Valley , due August 20.
According to Rolling Stone, Katy joins John on a song called "Who You Love," which is described as a "country-tinged, mid-tempo track." In July, when John kicked off his tour, he gushed about Katy from the stage, talking about how "patient" she was while he struggled to recover from his vocal issues, and how she continued to "get to know me and love me."
As previously reported, at least two songs on Katy's album Prism were inspired by John.
Another guest on Paradise Valley is Grammy-winning R&B star Frank Ocean , who sings on a song called "Wildfire." That's apparently payback for John's playing guitar on Frank's song "Pyramids." John also backed Frank when the singer appeared on Saturday Night Live.
Copyright 2013 ABC News Radio