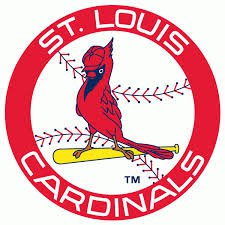 The St. Louis Cardinals got the job done against the Los Angeles Dodgers on Tuesday.
It was a close game going into the 8th inning as the Cards held a 2-1 lead. Carlos Beltran started off with a solo homer and then pinch hitter Matt Adams put it away with a two-run yahtzee.
The Cardinals went on to win 5-1 and snapped the Dodgers franchise record 15-game road win streak.
St. Louis had a stellar defense against Los Angeles completing 4 double-plays for the fourth time this season.
For a complete look at all the MLB scores from August 6th click the link below...