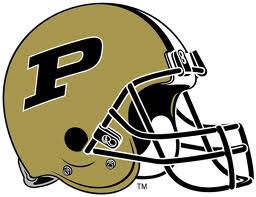 Terre Haute native Danny Etling is currently battling for the starting quarterback job at Purdue.
It was day three of camp on Monday. Etling has struggled the first two practices with a couple of turnovers but came out on Monday and threw a touchdown pass during a red zone drill.
Etling is a former Terre Haute South graduate. He threw for 1,505 yards and 11 touchdowns his senior season.