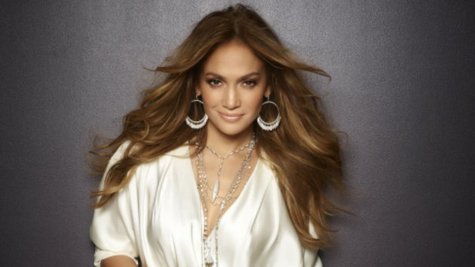 Looks like we'll be seeing Jennifer Lopez behind the American Idol judges' table once again. Deadline.com reports that the entertainer, who judged two seasons of the show, has "reached an agreement on the major deal points" to return to the show for the upcoming season.
Last week, a top Fox executive confirmed the network was having discussions with J-Lo but stressed that nothing had been signed yet. However, now Deadline reports that the deal's just about done, Jennifer is likely to pull in close to $15 million for the season, and an announcement is expected in the next week or two. During her time on the show, Idol produced two successful winners: Scotty McCreery , who's now a bona fide country star, and Phillip Phillips , whose singles have been dominating radio for the past year or so.
As for whatever happened to the idea of bringing back Idol alumna Jennifer Hudson , Deadline reports that she was in serious talks, but after Fox failed to get Carrie Underwood and Kelly Clarkson to commit as well, it abandoned the idea for a panel made up of famous ex-contestants.
Copyright 2013 ABC News Radio