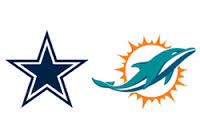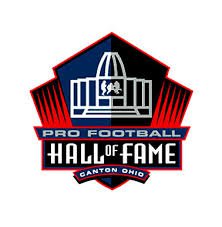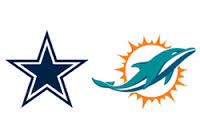 The NFL preseason kicks off Sunday night with the Hall of Fame Game in Canton, Ohio.
The Dallas Cowboys will be the home team as they face the Miami Dolphins. Kickoff is scheduled for 8:00 pm.
Tony Romo is expected to play a few snaps for the Cowboys. He is recovering from back surgery he underwent earlier this offseason.
The Colts will start preseason play on August 11th against the Buffalo Bills at Lucas Oil Stadium.
For a look at the 2013 preseason schedule click the link below...
http://msn.foxsports.com/nfl/schedule?seasonState=pre-season&week=2