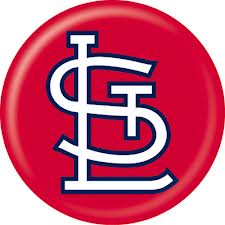 The St. Louis Cardinals put a stop to a 7 game skid with a win against the NL Central leading Pittsburgh Pirates on Thursday.
The Cards were up 5-0 going into the 7th inning and didn't hold anything back.
The Cards scored 8 runs in the 7th.
Joe Kelly had a great day at the mound for St. Louis with 6 scoreless innings. The bullpen held the Pirates at bay down the stretch and St. Louis shutout Pittsburgh at PNC Park 12-0.
For a complete look at all MLB scores from August 1st click the link below...
http://msn.foxsports.com/mlb/scores