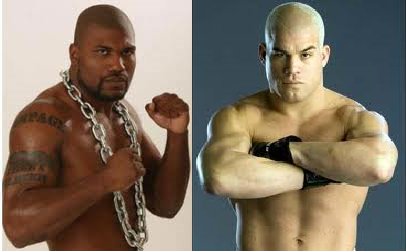 It is set in stone. Two of the biggest names in UFC will fight in the octagon this fall.
Tito Ortiz will come out of retirement to fight Quinton "Rampage" Jackson on November 2 at the Long Beach Arena in Long Beach, California.
Ortiz retired losing to Forrest Griffin last summer in UFC 148 and is coming out of retirement despite a 1-7-1 record through his last nine fights.
Jackson isn't much better than Ortiz recently. Rampage hasn't won a fight since he beat Matt Hamill in UFC 130 in May 2011 and since then has lost three consecutive bouts.