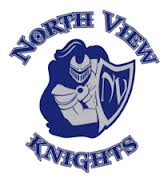 Northviews head softball coach has resigned and will not return this season.
Bethany Jones has been the Knights softball coach for the past 9 years. She took Northview to 6 WIC championship titles and won an average of 17 games per year.
Jones finished her coaching career at Northview with a 160-83-2 record.