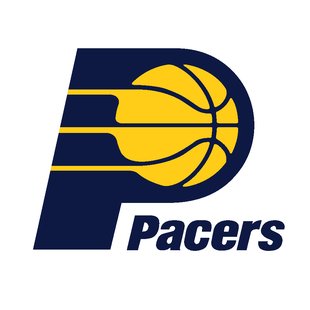 The Indiana Pacers played game 4 of their first round playoff series against the Atlanta Hawks Monday.
Paul George tried to will the Pacers to victory as he scored 18 of his 21 points in the second half but it wasn't enough for Indiana to erase a 57-40 halftime deficit.
The Pacers were outplayed and couldn't find a way to stop Josh Smith.
Smith scored 29 points and led the Hawks to a 102-91 victory over the Pacers.
The series is now tied 2-2.
Game 5 will take place on Friday at Bankers Life Fieldhouse.