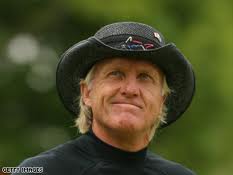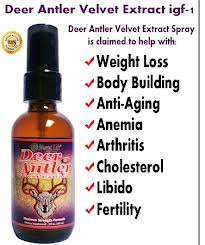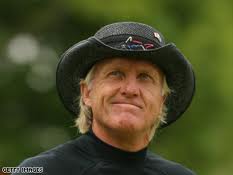 Drug testing is around in every professional sport and Greg Norman is calling golf's anti-doping procedures "disgraceful".
Norman has called for blood testing to be instituted by golf's governing bodies.
Vijay Singh recently admitted in a magazine interview that he had in fact used deer antler spray, which is banned by the PGA.
Deer antler spray contains a muscle building hormone that could help in training as well as on tour but it is undetected because the PGA only requires urine analysis.
It seems if the PGA wanted to be serious and find out what's really going in golf than blood testing should be required.