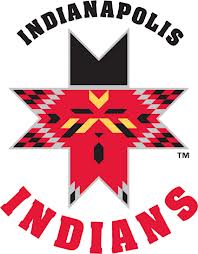 The Indianapolis Indians hosted the Gwennett Braves on Sunday.
Brooks Brown and Ryan Reid of the Indians each had a great day as they combined to pitch a two-hitter through 7 innings in a 5-2 win over the Braves.
Ivan DeJusus had a strong bat as he finished 2-for-4 with two, two-out RBI.
The Indians are 18-7 on the season and rank 1st place in the International League.
Indianapolis will play game three of the 4-game series tonight at 7:05 pm ET.