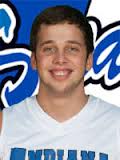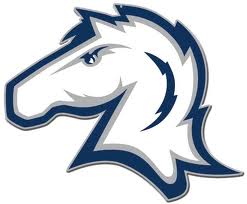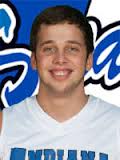 Former Indiana State forward Rhett Smith will take his talents elsewhere.
Smith's scholarship was not renewed for 2013. He will be playing for Division II Hillsdale College in Michigan this fall.
Smith graduated from Sullivan High School and helped the Golden Arrows win the Wabash Valley Pizza Hut Classic in 2009.
The 6-7, 240 pound forward played just 19 minutes last season.