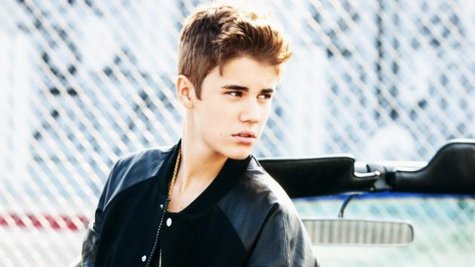 Here's another black eye, publicity-wise, for Justin Bieber: Swedish police reportedly have found drugs on his tour bus.
The Swedish newspaper Aftonbladet reports that police smelled marijuana outside the bus, which was parked outside the concert venue where Justin was performing earlier this week. "A colleague [noticed] a strong smell of marijuana, like someone had been smoking in the bus," a police spokesperson said. "We carried out a search and we found a small amount of alleged narcotics. We also found an electroshock weapon that wasn't licensed."
Asked if they knew who the drugs belonged to, the spokesperson said, "No, we don't have a specific suspect, there were several people in the bus." As for what kind of drugs were discovered, the spokesperson said that a sample is currently being analyzed.
A source tells Aftonbladet that when the police raided the bus and demanded access to Justin's dressing room, a "panic," broke out. Said the source, "A couple of dancers started running around screaming 'No weed!' and another member of Bieber's crew yelled 'Sh*t, the stash!'"
Justin, who's currently in Finland, tweeted on Thursday after the report broke, "some of the rumors about me....where do people even get this stuff. whatever...back to the music."
Copyright 2013 ABC News Radio