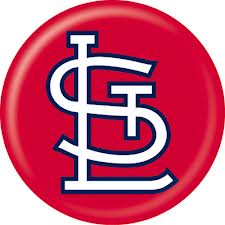 The St. Louis Cardinals swept the Nationals in their three-game series with a win on Wednesday, even with Washington's star pitcher Stephen Strasburg on the mound.
Matt Carpenter got the ball rolling for the Card's stretching a single into a double in the first inning when Bryce Harper's throw to second was bobbled.
Then with Carpenter and Matt Holliday in scoring position Yadier Molina hit a two-run single. Beltran scored off of an error and St. Louis got off to an early 3-0 lead.
The Cardinals pitched a solid game allowing only 2 runs.
St. Louis held on and beat the Nationals 4-2.