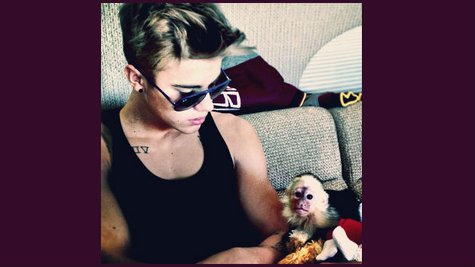 Justin Bieber is parting ways with his pet monkey, Mally .
You may recall that Mally was taken away from Justin late last month by German customs officials because he failed to provide the proper paperwork required to bring the animal into the country. Mally was subsequently placed with a shelter based in Munich.
Justin has the option of filing the required documents so Mally can be returned to him. However, a rep for the shelter tells E! News that it has received word from the singer's management team that "they will give up Mally," and want the monkey to have a "good home."
Justin's camp still must provide documentation in order to make the transition official. As for where Mally will ultimately end up, E! News reports the Federal Agency for Nature Conservation, and not the shelter, will make that decision, though the shelter rep says it does not want Mally to be moved to a zoo.
Justin continued his European tour Tuesday night with a performance in Sweden.
Copyright 2013 ABC News Radio