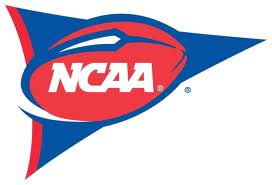 A name has been chosen for the new playoff system in college football the College Football Playoff and will replace The Bowl Championship Series.
The BCS conference commissioners announced the change on Tuesday during the first of three meetings. The group will get together twice more to decide on the remaining three sites for a six bowl semifinal rotation in the new system and the site of the first championship game.
The new system format will feature two national semifinals with 6 BCS-type games to be played as well. The semi-finals and the 6 bowls would be aired on New Year's Eve or New Year's Day.
The Rose and Sugar bowls will host the first semifinals at the end of the 2014 season.
You can vote for the new College Football Playoff logo here....