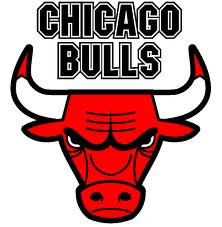 The Chicago Bulls were in Brooklyn Monday night for game two against the Nets.
Joakim Noah battled through the pain in his foot and helped the Bulls even the Nets in the series 1-1.
It was a total team effort from Chicago with 5 players scoring in double digits.
Loul Deng, Carlos Boozer and Joakim Noah all posted double-double's.
Deng led the way scoring 15 points with 10 rebounds, Boozer finished with 13 points and 12 rebounds while Noah added 11 points and 10 boards.
Nate Robinson scored 11 off the bench and Chicago won a thrilling game on the road with a 90-82 victory over the Nets.
Game 3 will take place at the United Center in Chicago on Thursday, April 25th.