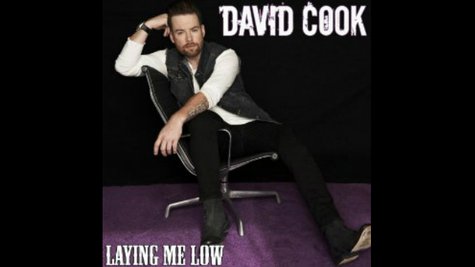 American Idol has been featuring its alumni on the show all season, and now two former champs are set to return to the stage.
First, season 9 champ Lee DeWyze will perform on Thursday night's results show, debuting his new song "Silver Lining," the first single from his upcoming album. It'll actually be Lee's first appearance on the show since he won back in 2010.
Then, on May 2, season 8 champ David Cook will return to the Idol stage to debut his brand new song, "Laying Me Low." David confirmed his appearance via a Twitter post. A snippet of the song is currently available on Amazon ; the full track will be released April 30.
Copyright 2013 ABC News Radio