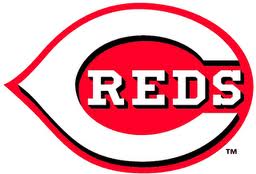 The Cincinnati Reds took down the Miami Marlins on Sunday.
Joey Votto shook off his drought and drilled a homer on the first pitch in the bottom of the 1st. He followed with three more hits during the game.
Votto has compiled 6 hits and 2 homeruns over the past two games and has raised his batting average to .328.
The Reds beat the Marlins 10-6. Reds finish the 4 game series 3-1 and will host the Chicago Cubs tonight.