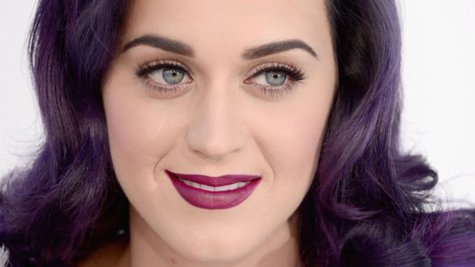 At this point, it seems as though Katy Perry has appeared on every major magazine cover there is, but one big one has eluded her: that bible of fashion, Vogue . However, that might all change soon, according to a fashion website.
A "well-placed source" tells the website Fashionista that Katy has a Vogue cover in the works, though it's not clear when it would happen. Presumably, it would be timed to the release of Katy's next album, which she said last week is half-way complete.
Katy has already proven herself to be Vogue friendly, having appeared on Vogue.com several times, including as part of an exclusive Obama inauguration photo diary . Fashionista points out that she's also been featured on the cover of Teen Vogue, and she's been getting more attention for her style lately.
Copyright 2013 ABC News Radio