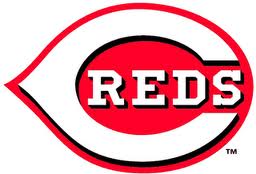 The Cincinnati Reds demolished the Miami Marlins Thursday night.
Tony Cingrani took the mound for the Reds in his first major league start and with solid hitting from his teammates Cincinnati got him the first win of his pro career.
The Reds hit when it counted combining for 8 RBI's with two 4-run innings.
Shin-Soo Choo singled, doubled and scored twice.
Todd Frazier hit a two run homer in the 6th and the Reds win their 4th game in a row 11-1 over the Marlins.
The Reds are one of the best offensive teams in baseball scoring 22 runs on 27 hits in their last two games.
Cincinnati will play game 3 of a four game series with the Marlins tonight.